Your All-in-One DMC & Travel Specialist in
Crete | Greece
The full Crete based DMC, providing all travel services with a focus on the customer care for our B2B clients. Let's grow and success together!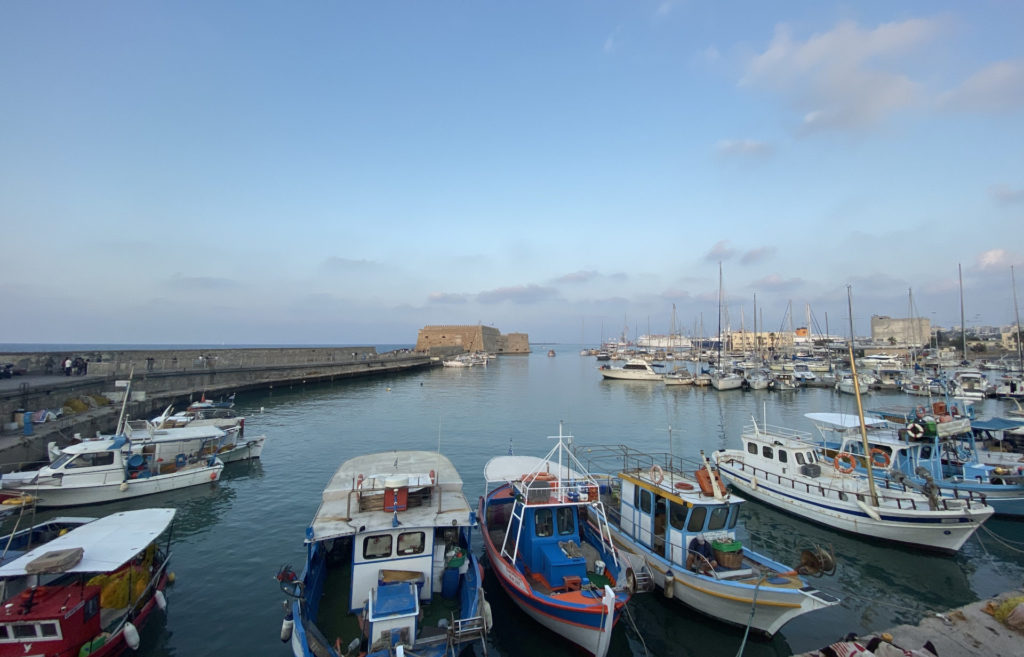 We are a family-owned incoming travel agency and Destination Management Company (DMC) located on the Greek Island of Crete.
Since our founding in 2002 our main focus is to offer a wide range of best quality and value travel services that will satisfy both travel agencies and individuals all over the world.
Our 35+ years of experience and professional approach to handling tour operators as well as M.I.C.E., corporate and individual clients enabled us to build a stellar reputation and dynamic presence in Crete's travel industry.
Strong company culture com- bined with an atmosphere of a family enterprise, passion for our profession and positive attitude makes our multi-lin- gual, Greek and international team committed to bring the best travel arrangements possible. Hospitality is the main feature of Crete and it is also our principle.
Satisfied employees lead to satisfied customers. We know the growth and success of our company depends upon fulfill- ing our partners and custom- ers needs every day.
That is also our promise.
START TRAVEL is accredited by GNTO (Greek National Tourism Organisation – spervised by the Ministry of Culture and Tourism) with license number: 1039E60600082000. Its General Manager – Dimitris Divolis is an active member and Secretary of the Cretan Association of Travel Agents (ACTTA).
TOUR OPERATOR REPRESENTATION
& HANDLING(DMC)
As a DMC operating in Crete for 17 years, we can provide a wide range of services for your charter operations all over Crete in all forms. Our experience and wide suppliers' network guarantee that your programme will not only be successful but also profitable. We can provide you help with Contracting & Contract Negotiation, Accommodation Reservations, Representative Services, Land Arrangements for charter flights as well as with Transfers & Excursions.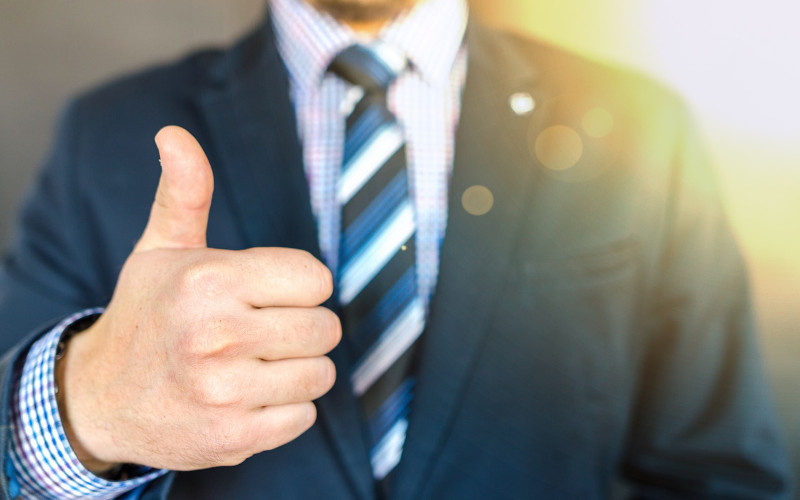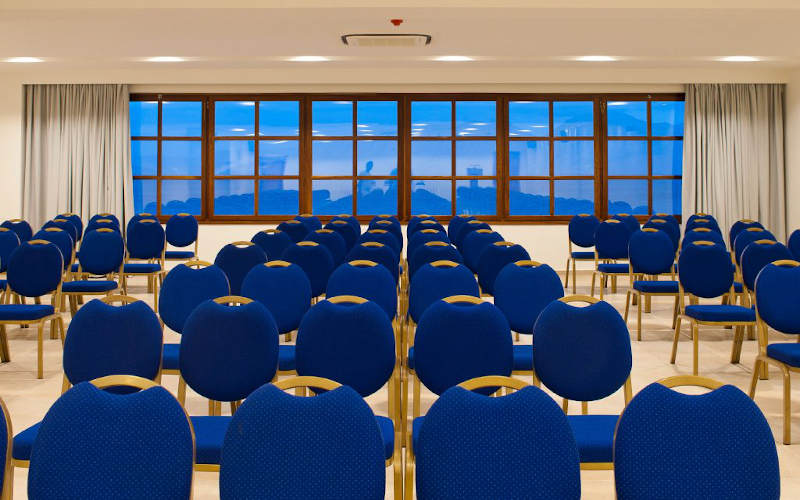 If you are planning your next conferences, incentives, or event in Crete, we can provide you with the best conference facilities, accommodation and services to cover all your corporate goals and needs. Some of our biggest events, successfully organised for our Partners include: L'Oréal Paris – congresses organised for 4 years, for a group of 1000 guests or European Operating Room Nurses Association – congress for a group of 2500 guests.
Our 35+ years of experience in the tourism industry, has given us all the know-how to treat your group in a special and professional way, in order to create the ideal circumstances for a perfect holiday. Furthermore, our flexibility with groups gives you the opportunity to alter the programs and adjust them to your clients' characteristics; age, ethnicity, mood. We focus on designing each program in such a way that combines all aspects of the island of Crete; culture, sightseeing and people.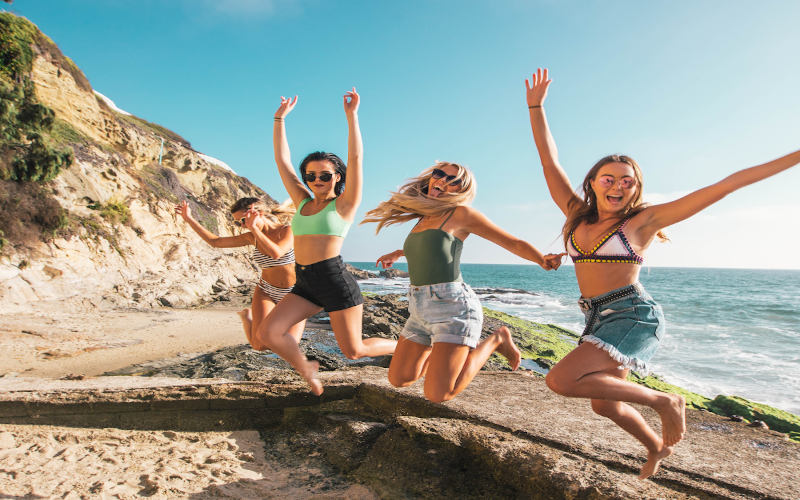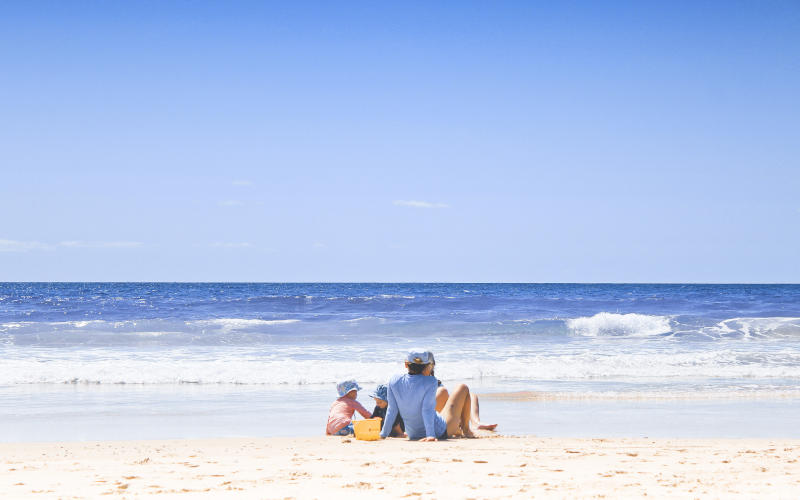 TAILOR MADE
TRAVEL SERVICES
Discover the packages of Tailor-made arrangements and customized itineraries especially designed for your clients in Crete. We can custom make services of your choice for you so you will experience  what you want, when you want and how you want. From Transfers, Car hire services, Organised and Private Excursions to Luxury & Exclusive Packages.
We are all in!
We can help you organize a wide variety of group and individual programs that are oriented to clients with a passion for alternative types of tourism such as: gastronomical & wine tours, trekking, sailing, cultural holidays, religious holidays, fly and drive and many others. We support responsible tourism and we are determined to establish a strong relation between the traveller and the local culture and the locals, and promote alternative tourism as the future of tourism for our beautiful Island of Crete.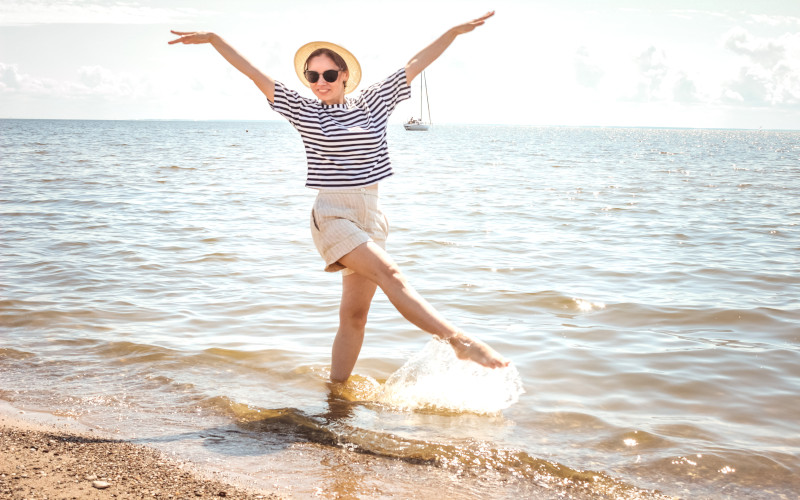 CRETE
The Island Of Contrasts
"The mystery of Crete runs deep. Whoever sets foot on this island senses a mysterious force coursing warmly and beneficently through their veins, sensing their soul beginning to grow"
Nikos Kazantzakis
Crete is the beating heart of the Mediterranean and is not only one of the most popular island in Greece, but also a worldwide known destination!
Crete is the birthplace of the Minoan civilization – the earliest recorded in Europe.
The famous Cretan Diet is the highlight of Mediterranean Gastronomy and the hospitality of the locals is their trademark.
Virgin landscapes, archaeological treasures, quiet mountainous villages, seductive cities, sandy beaches awarded for their beauty and crystal clear waters make the island an all-year-round destination.
Take a peek inside our Wonderworld
PARTNERS WHO HAVE TRUSTED US
Throughout the years of our operation we have cooperated with numerous Outbound Tour Operators, Travel Wholesalers, Travel Agencies and Agents as well as Individual Travellers(FIT) from all over the world. 
Below we proudly present some of our current partners: